Home Internet Services
Everything you need, nothing you don't.

Find the Right Internet Plan for Your Home and Family
When it comes to internet services, you need something that works consistently — something that is reliable and won't interfere with remote work, video schooling, gaming, or your general life. At SyncWave, we'll help you find the perfect internet plan for your home and family based on your internet usage. And unlike other companies, our speeds and rates are as advertised, so you'll always know exactly what to expect.
"We have had SyncWave for almost a year now, and I just upgraded to the highest tier. I am super happy with the service and is by far the best alternative to Charter in our local area. They have fantastic customer service and have absolutely no issues."
– Dustin Hinkle via Google Reviews
Our Internet Plans – No Contracts, No Hidden Fees, Unlimited Data
None of our plans require a contract, we do not raise rates or apply any hidden fees, and there are no data caps to our services — your internet will not slow down once you hit a certain data threshold. Our standard installation fee is $135. This includes a standard wireless radio, a standard mounting option, up to 75 ft of outdoor-rated cable, and cable trenching if needed.
Request Internet Services
Basic
$45 .45 /month
Download Speed – 4 Mbps
Upload Speed – 4 Mbps
Great for Email & Browsing
Recommended for Single User Households
Enhanced
$54 .45 /month
Download Speed – 8 Mbps
Upload Speed – 6 Mbps
Multi-User  Email & Browsing
Recommended for 1-2 User Households
Power
$65 .45 /month
Download Speed – 16 Mbps
Upload Speed – 10 Mbps
Excellent for Streaming HD Video
Recommended for 2-4 User Households
Ultimate
$85 /month
Download Speed – 32 Mbps
Upload Speed – 18 Mbps
Multi-User HD Streaming
Recommended for Families of 4 or more
*These speeds are up to the speed advertised and actual speeds may differ at times. These speeds are only available on the latest generation of line-of-sight wireless equipment. Older equipment and non-line-of-sight-connections are still eligible for
legacy speed plans
.
Looking for faster speeds? You may be in an area that has higher plans.
Free Configuration for Multiple Devices
SyncWave installers will set-up a purchased wireless router and will configure up to six devices such as laptops, XBOX, PS4, Wii, Smart TVs, and Blu-Ray players. This is a $175 service we offer completely free of charge!


Request Service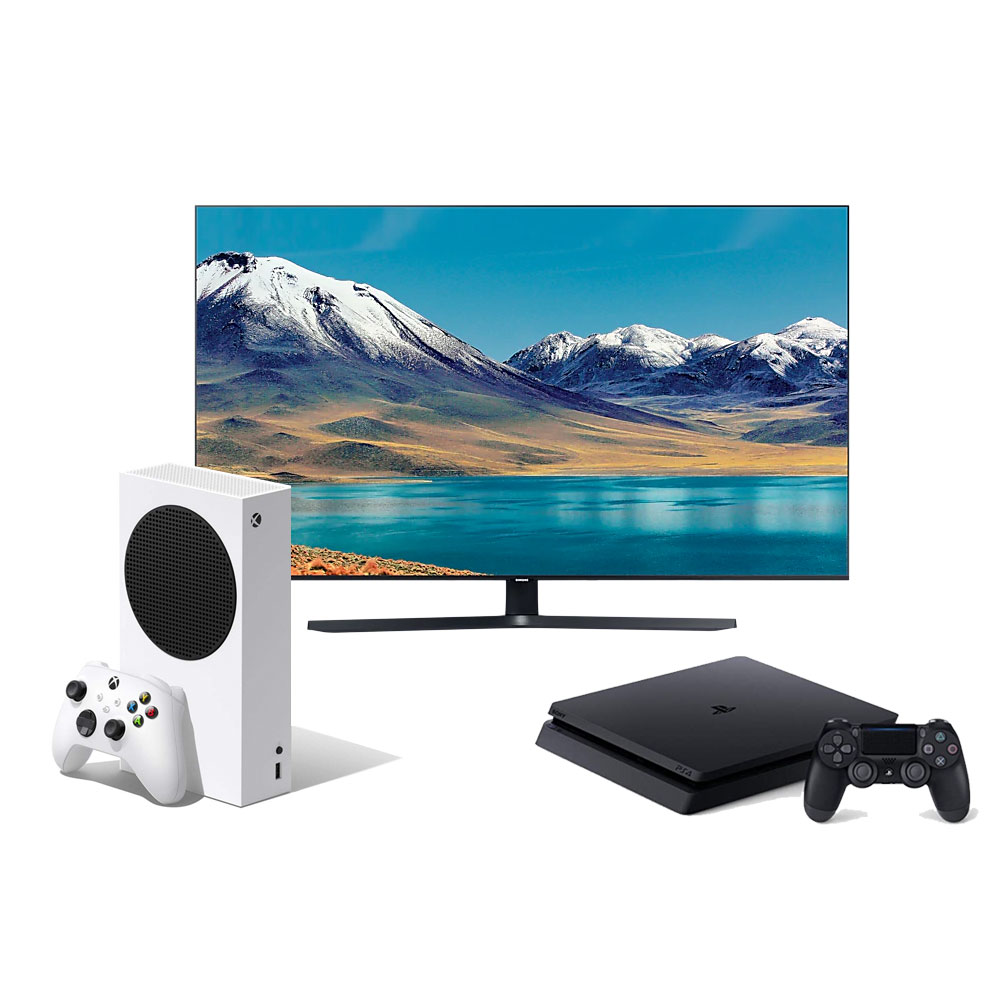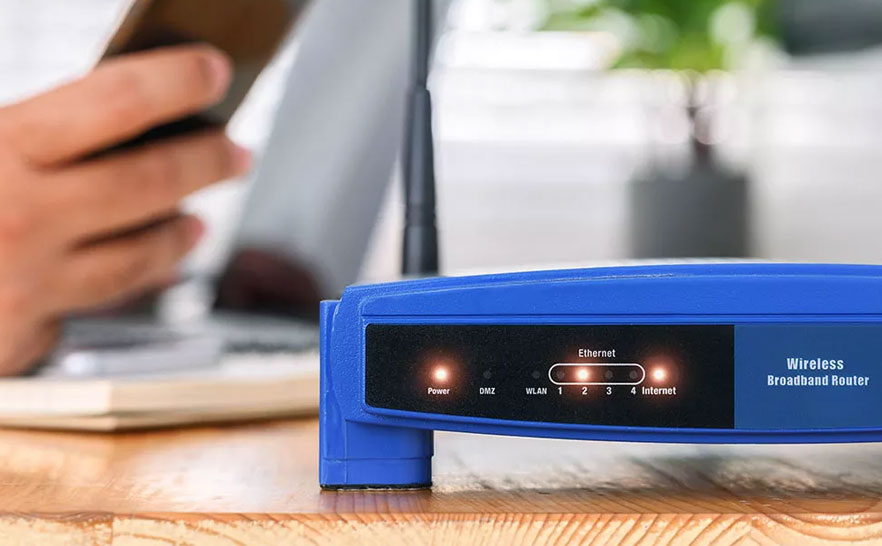 Free Computer Clean-Up and Equipment Assessment
A bad connection from your internet service provider isn't always the reason you're having connectivity problems. In many cases, outdated or misconfigured equipment such as routers, or inefficient web browsers are the root of your internet troubles. When you choose SyncWave as your internet company, our installers will take a look at your equipment and up to two computers and ensure they are running efficiently. This is a $100+ service that we will perform for free.


Get Internet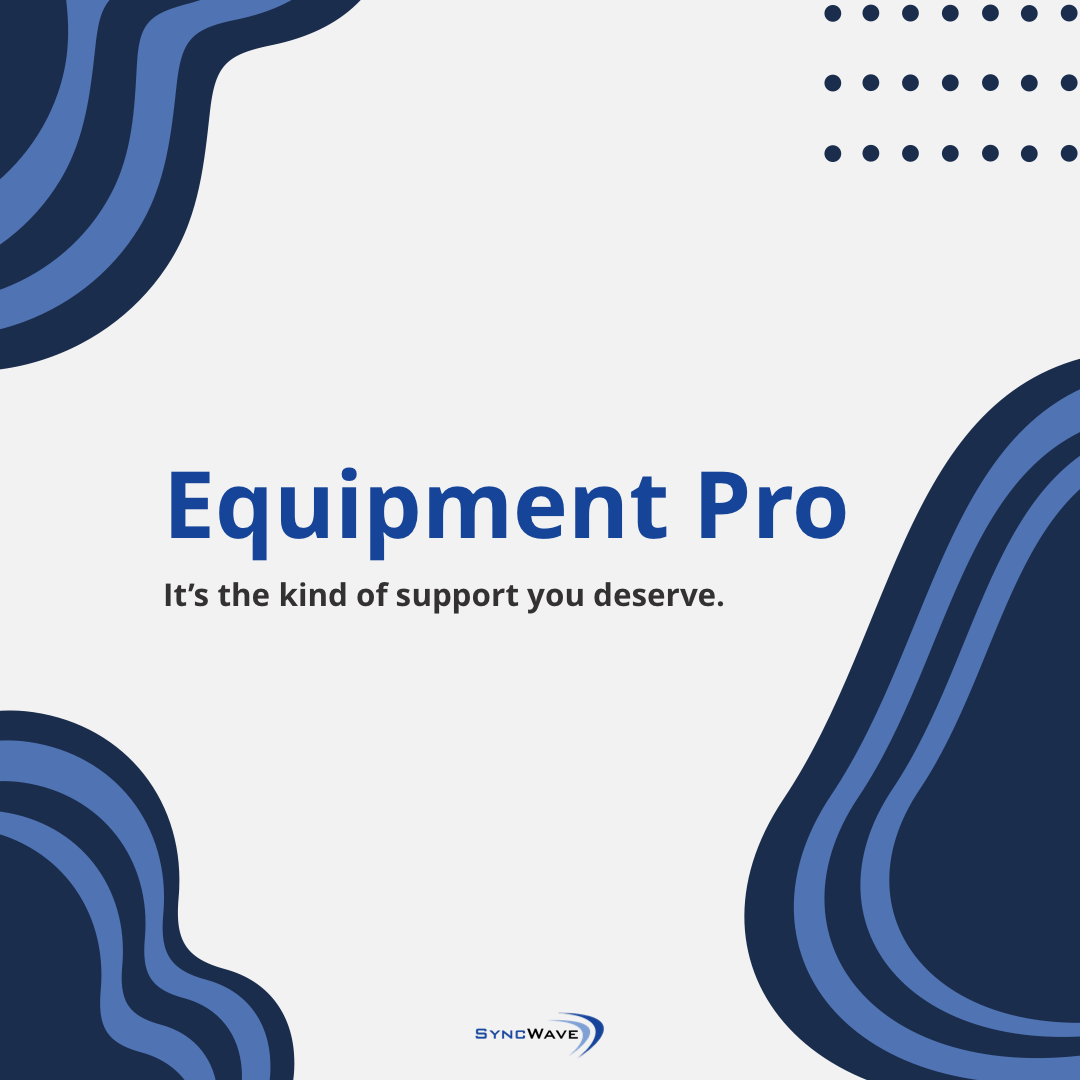 Equipment Pro – $7.99/month
Plan ahead, get the support and coverage you need now.
Get additional equipment, repairs, and support when you sign up for our Equipment Pro Plan.
Additional Tech Support
Warranty Program
Wireless Router Provided
Remote Support
Replacement Parts
Learn More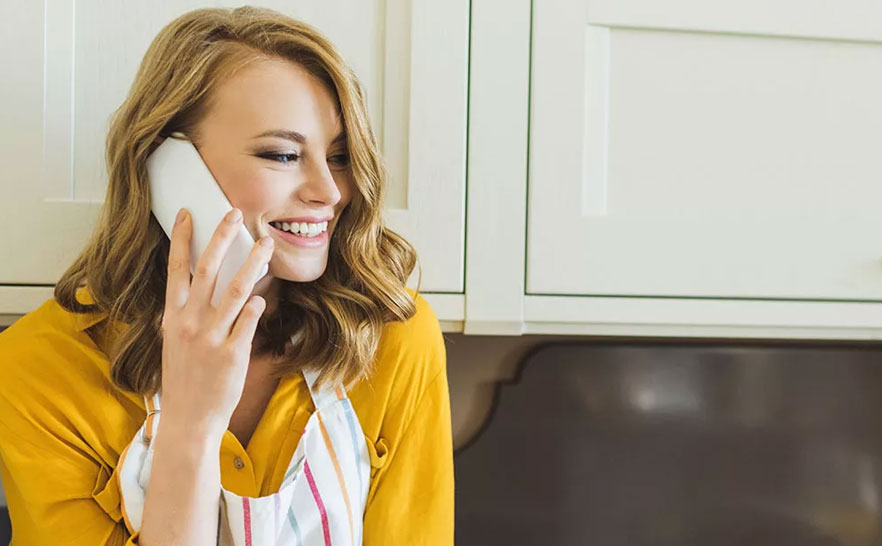 Interested in a VoIP phone system for your home?
Since our technicians will only need to make one trip, we offer VoIP phone installation for only $20 for customers who sign up for and schedule installation for our internet services and VoIP services at the same time.
View VoIP Services
An Internet Company Near You
In order to get access to our high-speed, low-latency internet service, we require a line of sight connection to one of our distribution towers. Take a look at our coverage map to see if we can be your internet provider. Unsure if we can help you? Please give us a call now at (231) 845-1065.


Frequently Asked Questions
Does SyncWave cover my area?
The best way to determine if you have immediate coverage or to find out if we are servicing your area soon, is to contact us for a free site survey. We answer all calls and emails on a daily basis and will be happy to answer your questions. Please fill out a Service Request Form to set-up a free site survey.
Can I stream movies and tv shows from services like Netflix, Hulu, and Amazon Prime?
Yes, SyncWave's Power and Ultimate internet plans provide the bandwidth needed to watch HD quality movies. Our Enhanced plan can stream SD quality movies.
Can my internet support online gaming?
Our internet service operates with inherently low latency (the time it takes for information to travel between points), this is of critical importance in any type of real-time gameplay. We support all gaming platforms including XBOX360/XBOXONE, PS3/PS4, Wii, Mac and PC.
Is my data really unlimited?
Yes, your data will truly be unlimited. SyncWave will not cap your data, throttle your speed, or charge you extra for going over a "normal" data use. So watch as many movies, play games as long as you want, and download as much as you want because we're not going to stop you or charge you more.