VoIP Phone Systems
Organize, communicate, and grow.

Specifically Tailored for Your Business
At SyncWave, we offer custom VoIP phone systems that are tailored to meet your business's needs. We'll take an in-depth look at any challenges you're facing, the communication pathways your business uses — both employee to customer and co-worker to co-worker — and your overall goals. We'll then design your phone system based on the information we uncover and train your employees to operate it like masters.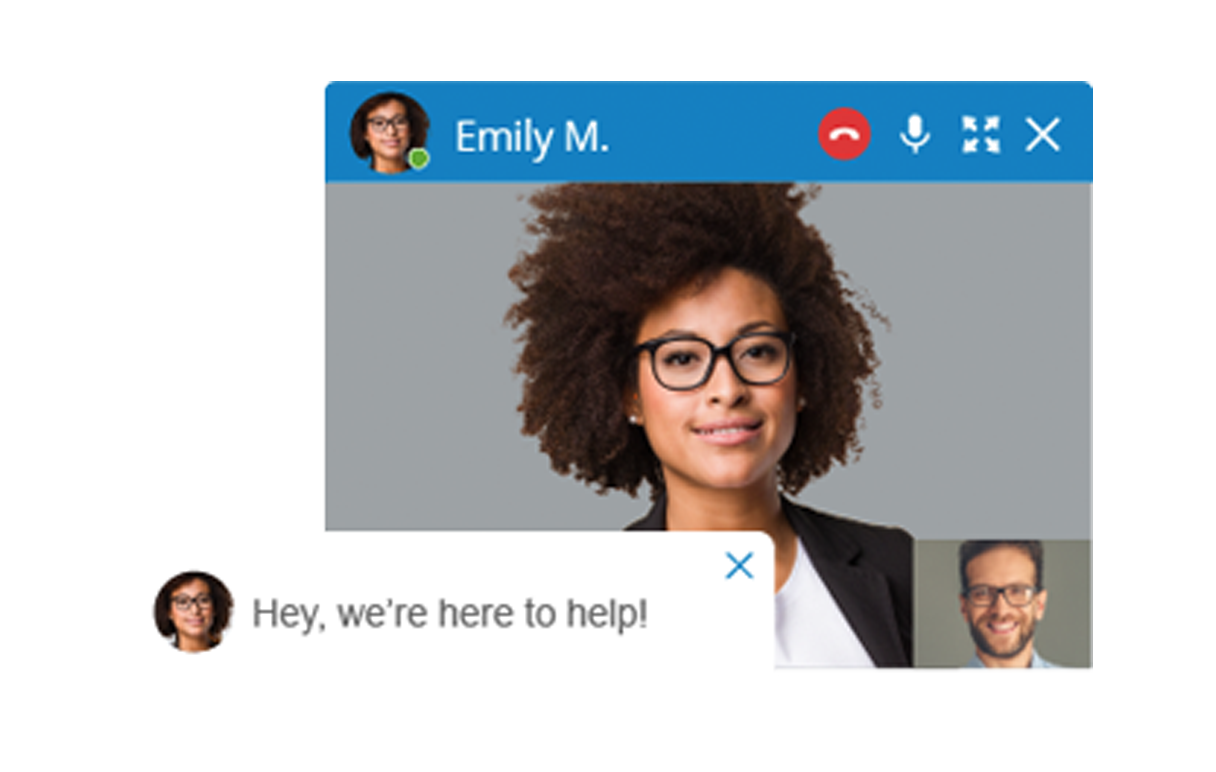 Keep All of Your Communication in a Single Place
Our VoIP phone systems are built for more than just managing incoming calls — they are designed to receive, organize, manage, and respond to any major form of communication your business might use.
Phone calls and voicemails
Live website chat
Facebook chat
Text messages
Video conferencing
Get VoIP Now
Free Video Conferencing
Attendees join in a browser. No app or account required.
Switch to video during a call in a single click.
High-quality, real-time video.
Use anywhere on any device.
Unlimited users.
Let's Get Started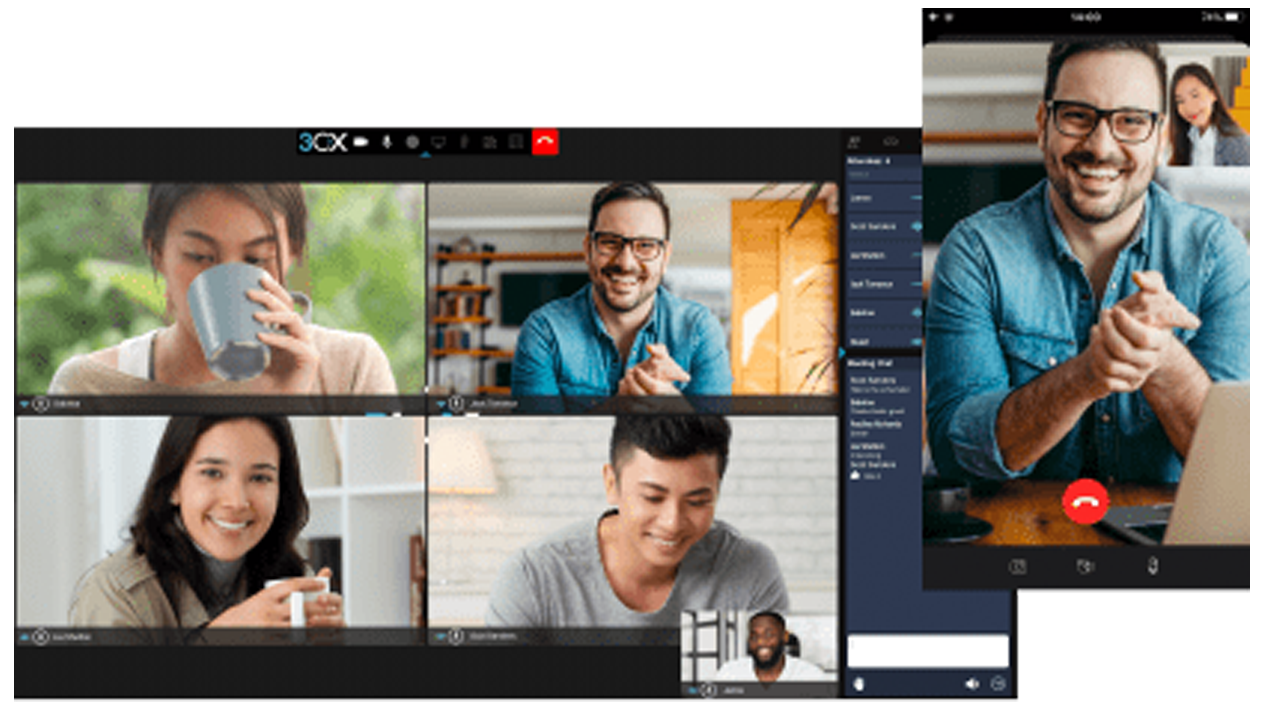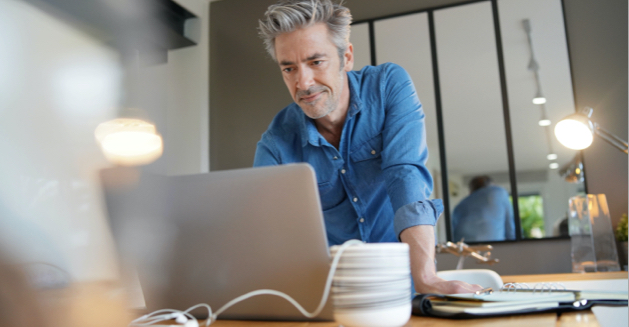 Perfect for in the office and the mobile work force
Manage and call from an IP desk phone, mobile app, or web interface.
Click to call any number on a web page.
Start a video call from your smartphone or web interface.
Easily transfer calls to colleagues and chat with clients.
Update your status and see co-workers availability.
Our VoIP Phone System Pricing
We design our VoIP phone systems to have everything you need and nothing you don't. We do not up-sell technology or monetize system options. We do not employ abusive licensing schemes. We do not charge hidden fees and our phone system design pricing is a one time cost. All of our systems are complete, scalable, and can compete with more expensive options on the market.
Request Service
Per User Pricing
$29.95 /Month
Base Plan Includes:
All Standard Features Included
On-Going Remote Support
Cloud-Hosting
Maintenance & Updates
Additional Costs
Additional Phone Numbers ($9.95/month)
Simultaneous call license (starting at $25/month)
Additional Services
800 Numbers – $10.95
Keep Your Numbers
Caller ID & CNAM
Requires at Least One Extension
Smart Fax – Starting at $9.95 per month
Receive by Email, Machine, or Computer
No Fax Machine Needed
Our Capabilities

SMS

Voicemail to Email

Voicemail Transcription

Mobile Extensions

Keep Your Number
Call parking
Call queues
Call recording
Call transferring
Integrate SMS, Facebook, and Inner Office Chat
Interactive virtual receptionist
One extension per agent
Presence status
Ring groups
Smartphone app
Videoconferencing
Virtual switchboard
Voicemail transcription
Web client
Webinars
Website Chat
And More
Ask a Question
If you have a question about our services, please don't hesitate to get in touch with us by filling out the form.